Events in Miami this weekend - Nov. 4-6
HOLIDAY MAGIC
SANTA'S ENCHANTED FOREST
It's back! The world's largest Christmas theme park is a must-see for kids of all ages, with its millions upon millions of dazzling lights, more than 100 rides, festive music, great food, and South Florida's tallest Christmas tree.
Details: 5 p.m.-midnight daily, running through Jan. 8, at Santa's Enchanted Forest (Tropical Park), 7900 SW 40th St., Miami; www.santasenchantedforest.com; $31.40-$43.32.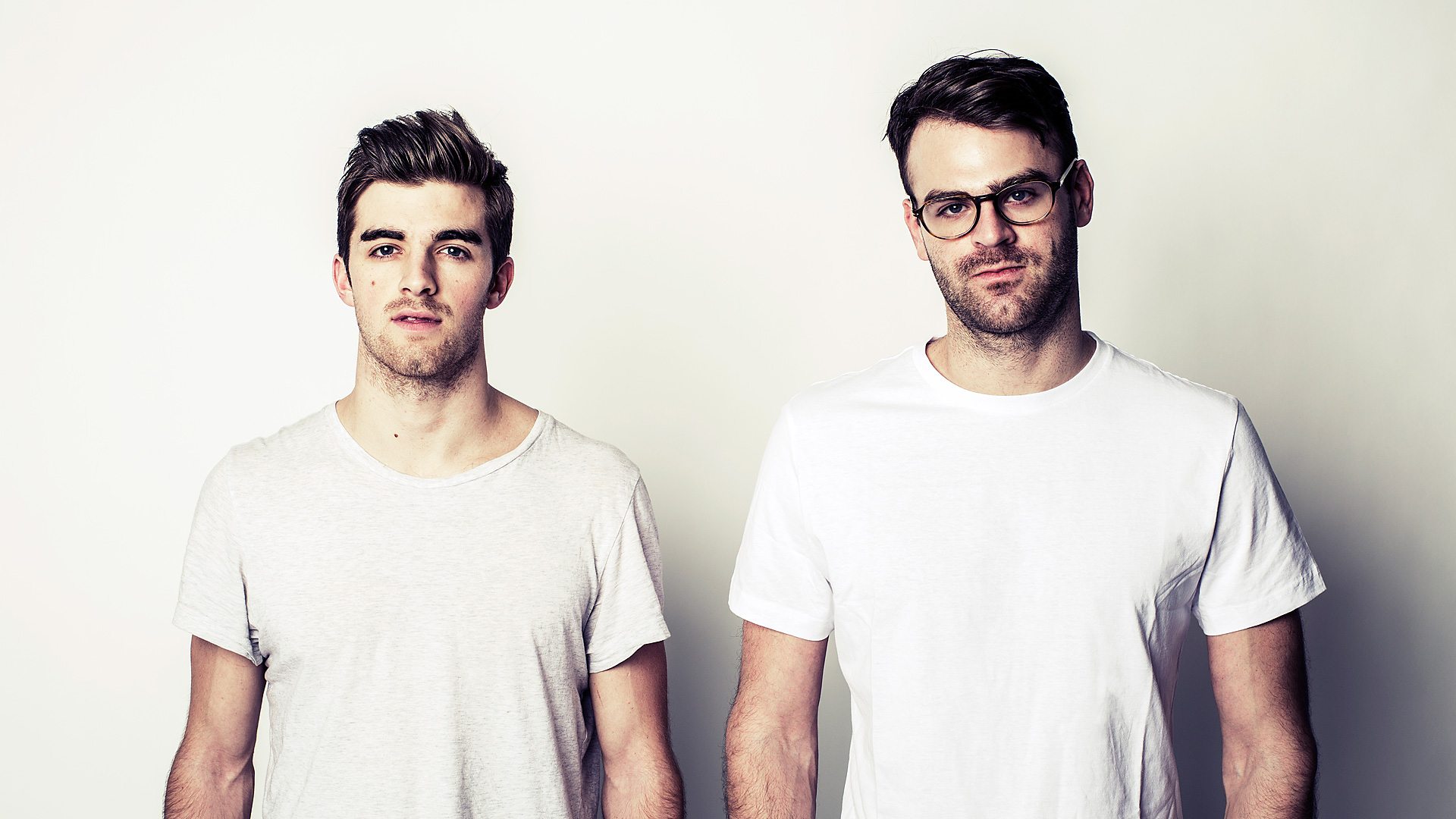 ONE LAST THRILL
HOUSE OF HORROR AMUSEMENT PARK
Halloween has come and gone, but since the threat of Hurricane Matthew washed out a special concert at the House of Horror by New York DJ duo The Chainsmokers on Oct. 6, organizers of South Florida's largest haunted house have reopened the park and added more live music to the lineup, with high-energy sets by Shaggy, Jonas Blue, Grandtheft and Oscar G. Got the munchies? Visit one of more than 25 yummy food trucks.
Details: 5:30 p.m.-midnight Friday at Miami International Mall, 1455 NW 107th Ave., Doral; www.houseofhorrorpark.com; $35, includes unlimited rides; tickets for the canceled concert will be honored.
FLYING SOLO
STEVIE NICKS
The most mystical of the members of Fleetwood Mac performs her hits from the band including "Rhiannon," "Dreams," "Gypsy," "Landslide" and "Gold Dust Woman," plus solo smashes "Stand Back," "Edge of Seventeen" and "Stop Draggin' My Heart Around." Don't be fashionably late, as Chrissie Hynde and The Pretenders open, performing classics including "Brass in Pocket," "My City Was Gone," "Back on the Chain Gang" and "Middle of the Road," plus tracks from their new album, "Alone."
Details: 7 p.m. Friday at the BB&T Center, 1 Panther Pkwy., Sunrise; Ticketmaster; $30.75-$248.
BUZZ BAND
FITZ AND THE TANTRUMS
Soulful L.A. indie-pop band performs fan faves including "MoneyGrabber," "Out of My League" and "The Walker," plus the single "HandClap" from its self-titled third album.
Details: 7:30 p.m. Friday at Revolution Live, 200 W. Broward Blvd., Fort Lauderdale; www.jointherevolution.net; $32.
LADIES NIGHT
MAGIC MEN LIVE!
Gather the girls and let loose at this thrilling, interactive show featuring some of the hottest guys in the world, whose abs could crack walnuts. Cabaret-style show is filled with comedic skits, theatrics, sexy dance moves, audience participation and, of course, plenty of skin.
Details: 8 p.m. Friday and Saturday at Parker Playhouse, 707 NE 8th St., Fort Lauderdale;  www.parkerplayhouse.com; $33.50-$114.
Saturday, Nov. 5
CONCRETE BEACH BREWERY
BEER AND BLOCK PARTY
In celebration of its newest beer launch, Deck the Walls, the Wynwood-based brewery is shutting down the streets for an old fashioned block party featuring live music by Electric Kif and Afrobeta; scrumptious food by King of Racks, Ms. Cheezious, Lola the Baker and Wynwood Parlor; artists from the Bakehouse Art Complex decking their own canvas "walls"; plus plenty of cold beer, including the new, festive spiced imperial porter with aromas of cinnamon, cardamom and ginger, balanced by roasted chocolate malt notes,
Details: 1-6 p.m. Saturday on 24th Street between NW 5th and NW 2nd avenues in Wynwood; free admission: RSVP at www.concretebeachbrewery.com.
LOOKING FOR AMERICA TOUR
SWITCHFOOT
Grammy-winning Christian alt-rock band that gave us the hits "Meant to Live" and "Dare You to Move" takes the stage in support of its 10th studio album, "Where the Light Shines Through." Relient K opens.
Details: 6:30 p.m. Saturday at Revolution Live, 200 W. Broward Blvd., Fort Lauderdale; www.jointherevolution.net; $31.50 advance, $35 day of show.
SOUTH FLORIDA JAZZ
ETIENNE CHARLES SEXTET
Season kicks off with this young Trinidadian trumpet master and daring improviser dishing up some "Creole Soul" and Afro-Caribbean jazz that plumbs the musical depths of the islands.
Details: 8 p.m. Saturday at the Rose and Alfred Miniaci Performing Arts Center, Nova Southeastern University Campus, 3100 Ray Ferrero Blvd., Davie; www.southfloridajazz.org; $40, $15 students.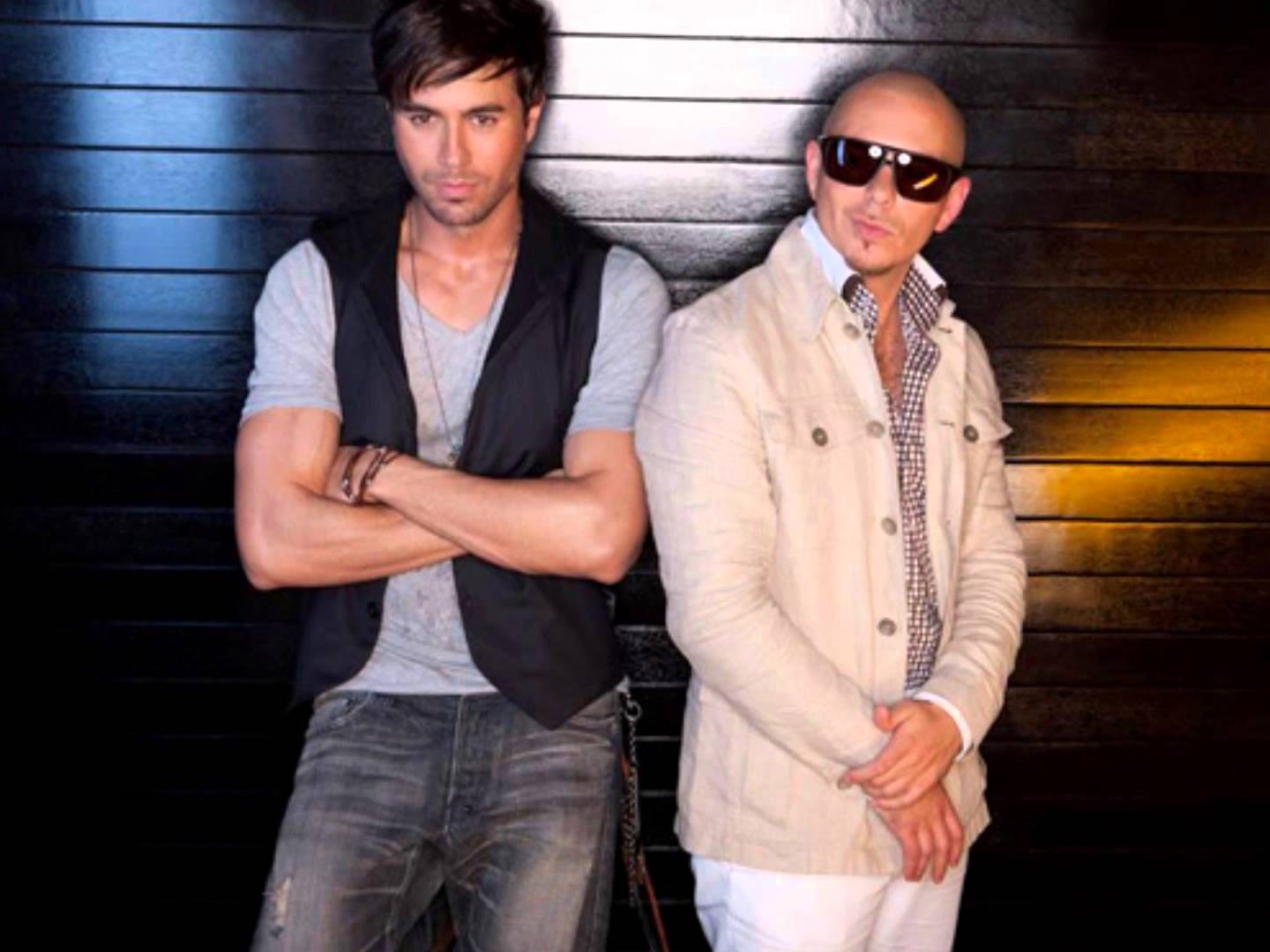 IHEART RADIO
FIESTA LATINA
Annual concert features the cream of the crop in Latin pop, rock and reggaeton, with performances by Enrique Iglesias, Juanes, Pitbull, Daddy Yankee, Nicky Jam, Yandel, Gente de Zona, Intocable, J Balvin and Farruko.
Details: 8:15 p.m. Saturday at the AmericanAirlines Arena, 601 Biscayne Blvd., Miami; Ticketmaster; $29-$169.
Sunday
, Nov. 6
GREYNOLDS PARK
BLUEGRASS JAM
Family-friendly outdoor festival satisfies your monthly bluegrass fix with honey-kissed harmonies backed by banjo, fiddle, mandolin and upright bass. Presented by the South Florida Bluegrass Association.
Details: 1-5 p.m. Sunday at Greynolds Park, 18500 NE 22nd Ave., North Miami Beach; 305-945-3425 or www.southfloridabluegrass.org; free, $7 park admission.
Next Week 
COUNTRY SHOWCASE
KISS 99.9 STARS & GUTARS
Boot-scootin' concert features Josh Turner ("Why Don't We Just Dance," "Time Is Love"), Randy Houser ("How Country Feels," "Goodnight Kiss"), Cole Swindell ("Chillin' It," "You Should Be Here"), Chris Janson ("Buy Me a Boat") and Michael Ray ("Kiss You in the Morning"), benefiting Joe DiMaggio Children's Hospital. Come early for a pre-concert party with the Shane Duncan Band at 5 p.m. in the Peck Courtyard.
Details: 7 p.m. Monday at the Broward Center for the Performing Arts, Au-Rene Theater, 201 SW Fifth Ave., Fort Lauderdale; 954-462-0222 or www.browardcenter.org; $25-$125.
POP-ROCK TEAM-UP
GAVIN DEGRAW AND ANDY GRAMMER
Blue-eyed soul man DeGraw is sure to perform hits including "Chariot," "Not Over You," "In Love With a Girl" and "I Don't Want to Be," while the upbeat Grammer will bust out "Keep Your Head Up," "Miss Me," "Fine By Me," "Good to Be Alive" and "Honey, I'm Good."
Details: Doors open at 6 p.m. Wednesday at Mizner Park Amphitheatre, 590 Plaza Real, Boca Raton; www.myboca.us; $20-$75.
GOT BLUES?
DELTA RAE
Genre-bending North Carolina band that blends blue-eyed soul and Americana rock performs tracks from its two albums, "Carry the Fire" and "After It All."
Details: 8 p.m. Thursday at the Broward Center for the Performing Arts, Amaturo Theater, 201 SW Fifth Ave., Fort Lauderdale; 954-462-0222 or www.browardcenter.org; $22.50-$35.
INDIE-HEAVEN
ANIMAL COLLECTIVE
Wildly creative experimental pop band that combines freak folk, psychedelia, noise rock, electronica and ambient drone into a compelling sound takes the stage in support of its 10th studio album, "Painting With."
Details: 8:30 p.m. Thursday at the Fillmore Miami Beach at Jackie Gleason Theater, 1700 Washington Ave., Miami Beach; LiveNation.com; $28.50.
free for all
JAZZ IN THE LOBBY
6:30-9 P.M. WEDNESDAY: Enjoy selections from the Great American Songbook by New World School of the Arts' interim dean and jazz pianist Jim Gasior; Lobby lounge of the Olympia Theater at the Gusman Center for the Performing Arts., 174 E. Flagler St., Miami; 305-374-2444 or www.olympiatheater.org.