Miami's hottest Japanese restaurant is poised for world domination. We aren't mad about that.
Katsuya's first outpost in The Bahamas is found at SLS Baha Mar.
As DJ Khaled says: Another one!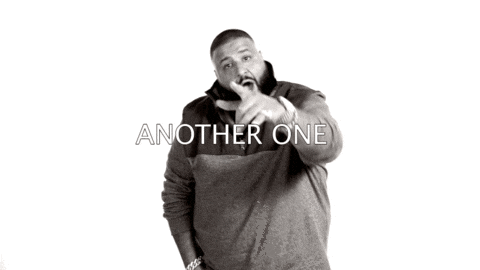 Japanese cuisine hotspot Katsuya has opened its tenth outpost, this time in the Bahamas at the massive new resort, Baha Mar.
Baha Mar is a $4.2 billion integrated development that features three hotels, a casino, countless bars, restaurants and pools, all perched on the white sands of New Providence beach. Katsuya is the first of hospitality giant sbe's concepts to open in the development, which will be followed by 10 sbe restaurants and lounges over the next six months, in addition to the 299-room SLS Hotel. 
Baja Mar Katsuya got an assist from design maestro Philippe Starck and is located in the heart of Baha Mar's casino. Sam Nazarian, Founder and CEO of sbe, which recently acquired Morgans Hotel Group and a slew of other South Beach properties that we all love, says Katsuya has locked into the formula for staying a step ahead of the trends. "This opening is a symbol of Katsuya's evolution, longevity, and ability to remain relevant in a crowded, global scene," he explained in a release. "From opening our first location in Los Angeles and expanding throughout the US, to opening internationally in the Middle East, and now, the Bahamas, Katsuya's momentum is not slowing down."
Eleven more venues are set to open by 2020. But for Miami, the news is the sweetest: Katsuya will be opening a location on the mainland when SLS LUX Brickell opens later this year.   
Baha Mar Katsuya, One Baha Mar Blvd., Nassau, The Bahamas at Baha Mar Casino. Open 5:30 p.m.-1 a.m. Tuesday through Saturday. Info at www.katsuyarestaurant.com. Follow on Instagram and Facebook.