Earlier this fall, Botran Rum and Chef James Tahhan revealed a new food and cocktail menu for popular Latin restaurant, Sabores. From classic ceviche tostadas to Asian-inspired empanadas, the menu features a slew of fusion masterpieces and an extensive win list. The cocktail menu follows suit with reimagined classics, like the Botran Old Fashioned. Here's what we loved:
Serrano Ham and Mancho Croquetas with Guava Sauce – below, $11
Digital Access For Only $0.99
For the most comprehensive local coverage, subscribe today.
Short Ribs with Malanga Puree – below, $23
Pescado a la Veracruzana – below, $16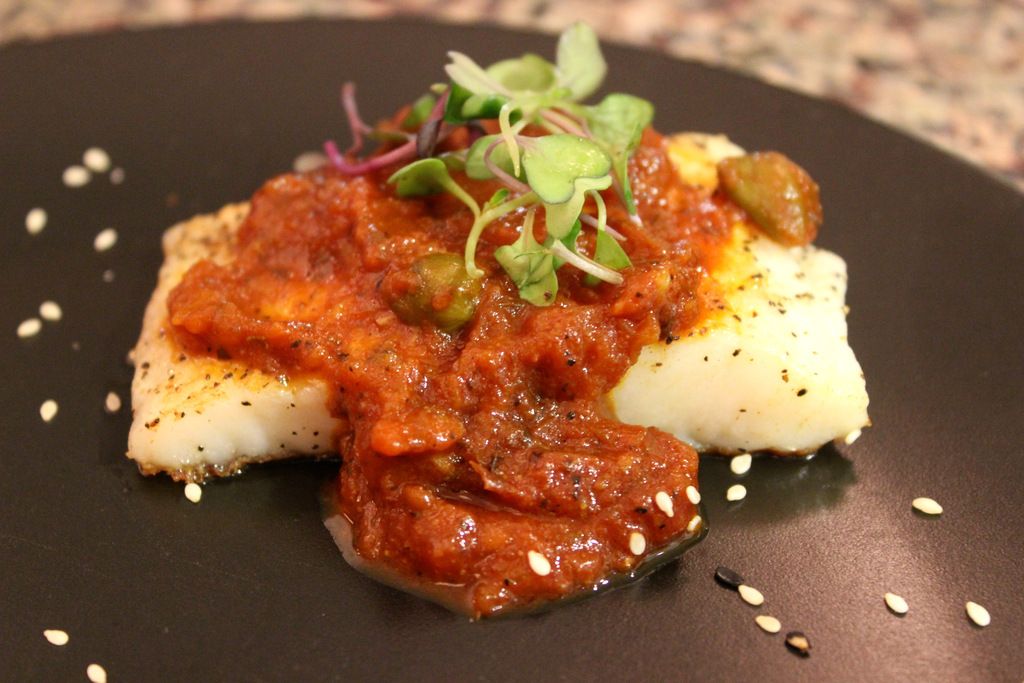 Cuban Style Pork Belly Confit with Sweet Potato Puree – below, $22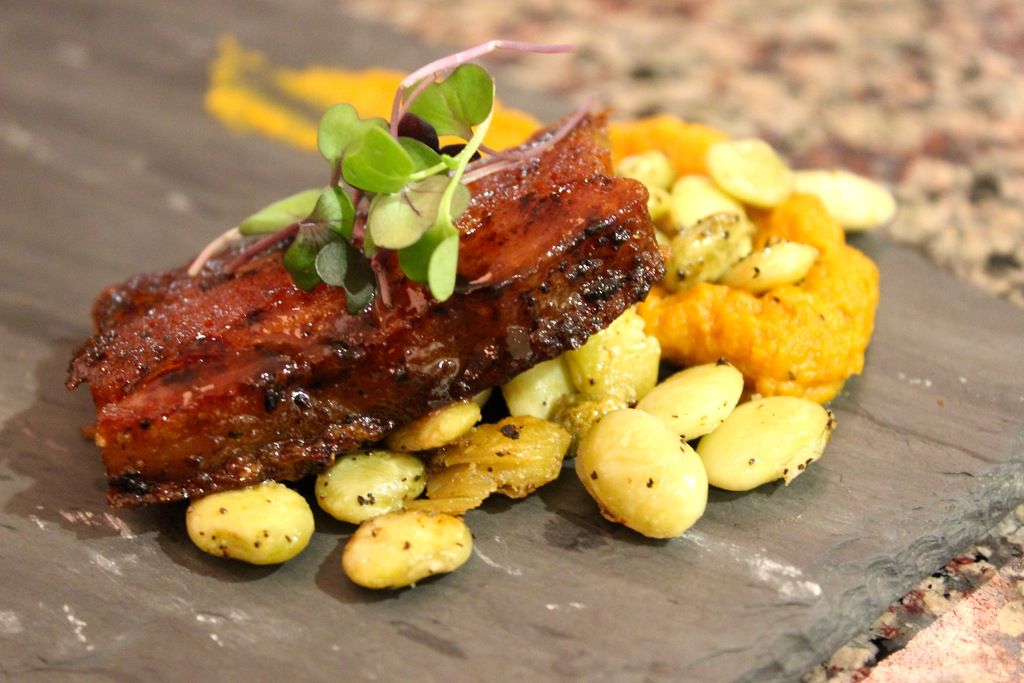 Smoked Salmon Croquetas with Chipotle Sauce – below, $8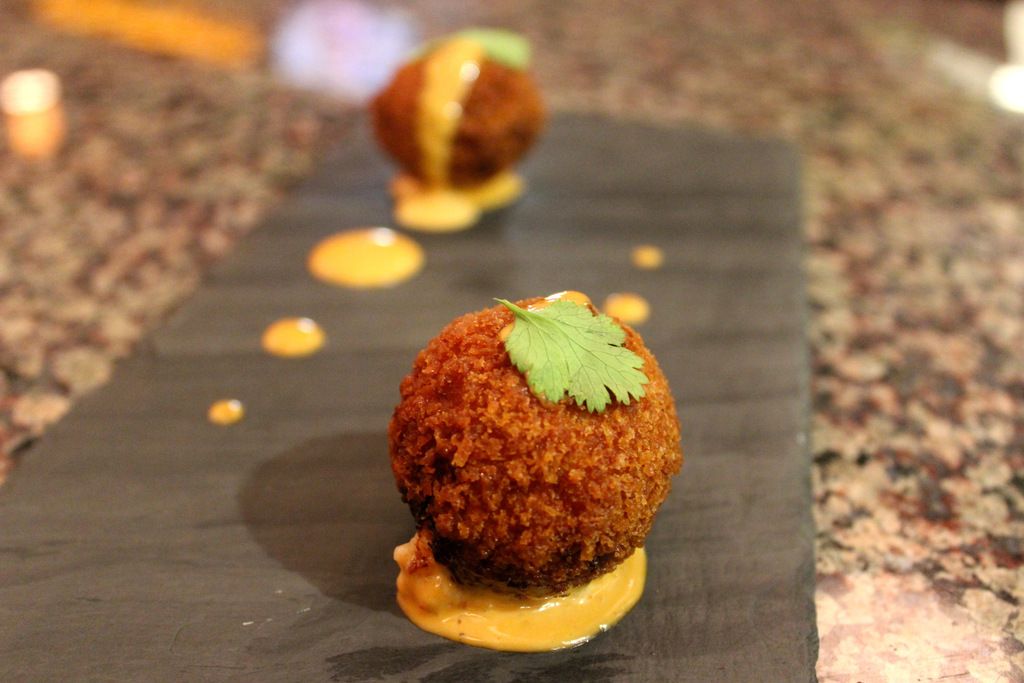 Bacon Wrapped Dates with Blue Cheese Foam – below, $11
Deluxe Mojito – below, with Botran Reserva, simple syrup, fresh lime juice and mint, $13
Botran Old Fashioned – below, with Botran Reserva, raw sugar syrup, Angostura bitters and orange bitters, $13
Blueberry Mojito – below, with lemon, blueberry and mint, $11
Basil Watermelon Rum Smash – below, with Botran Reserva, watermelon water, lemon and basil syrup, $13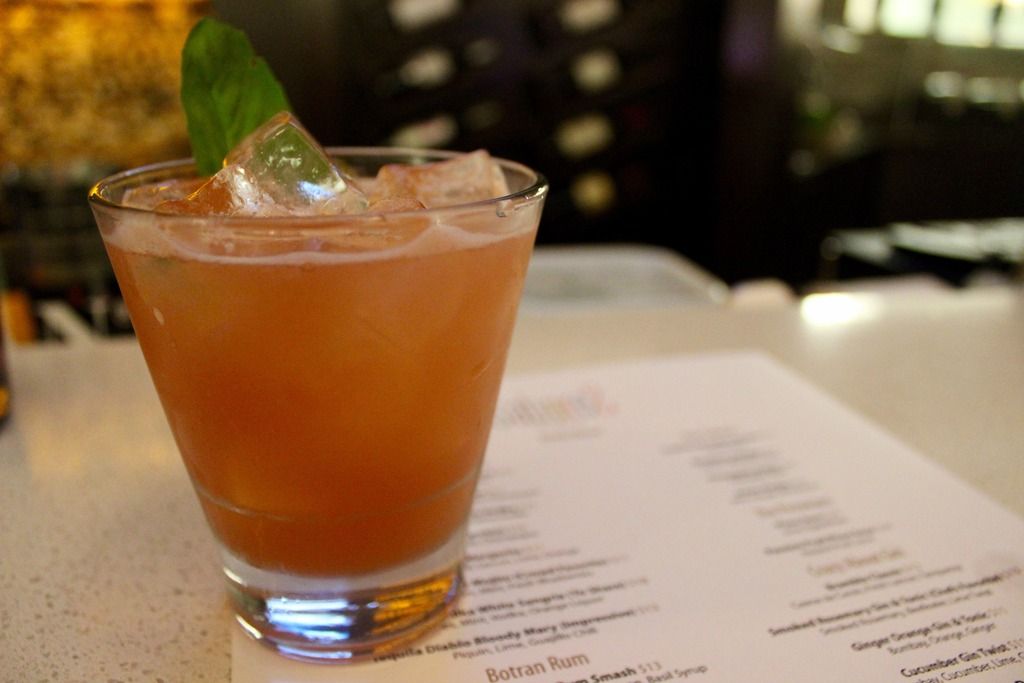 Asian Mojito – below, with mint, ginger and white rum, $12