Launched October 21, the new 'Park, Sip, Save' special at the AC Hotel Miami Beach may be the best thing to happen to locals looking to enjoy a unique and affordable drinking experience. Valid every night through December 31 for locals with a Florida driver's license, the program offers discounted valet parking at $10, 15% off the total bar tab, and a collection of tasty bites, signature cocktails and specially curated gin + tonic combos that are to die for. Here's what we tried:
My Bonnie Lies Over the Ocean – (one of our favorites, below) Hendrick's Gin served with Fevertree Mediterranean Tonic and garnished with star anise, a lemon swatch and a cucumber slice. Light and refreshing, just as anything with cucumber should be. $11
Digital Access For Only $0.99
For the most comprehensive local coverage, subscribe today.
Biscayne Boulevardier – (below) Cyrus Noble Bourbon, Fruitlab Hibiscus Liqueur and Aperol. Dark and smoky, with just the right amount of bite. $12
The Porch Rocker – (below) Patron, Lime, Campari and Grapefruit Soda. Despite what its name implies, it's the perfect pre-party drink. $12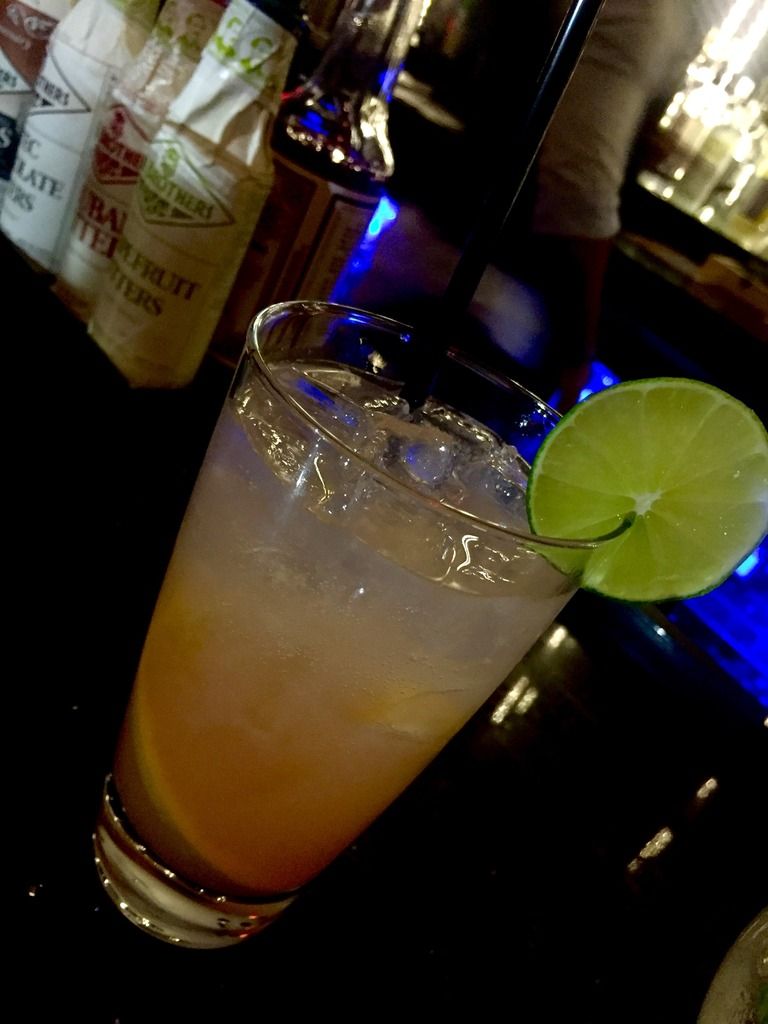 The Senorita – (another favorite, below) High West Double Rye, Oloroso Sherry, Cointreau, Simple Syrup and Angostura Bitters. Fans of Manhattans will fall in love with this little lady, and she tastes as sexy as she looks. $12
Avocado Toast – (below) creamy, fresh and self-explanatory. $6
Braised Pork Toast – (another favorite, below) served with ham, swiss cheese and pickles. A Cuban classic. $7