Date night? Try Lique Miami
Tired of taking your significant other to the club or lounge? Lique Miami offers the best of both worlds – an intimate, posh hookah lounge with chic beats, and a cozy waterfront restaurant with candlelit tables and a view of the bay that's utterly breathtaking.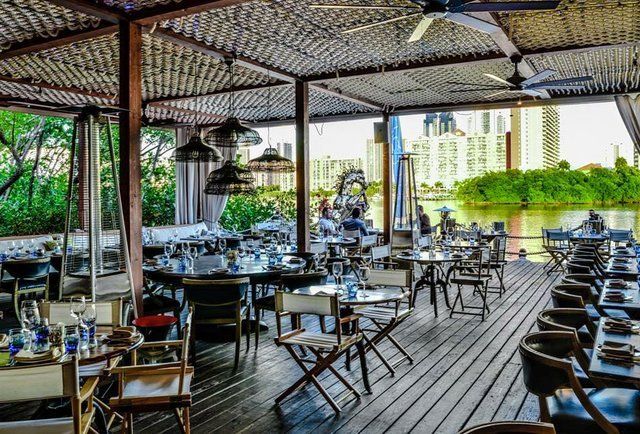 If you opt for dinner before heading next door to the lounge (and we highly suggest that you do), you'll find a menu infused with flavors from around the world. Start your meal off with a light snack, like the Escargot Tortellini (photo below, $16) or Shredded Crab Tacushi ($14).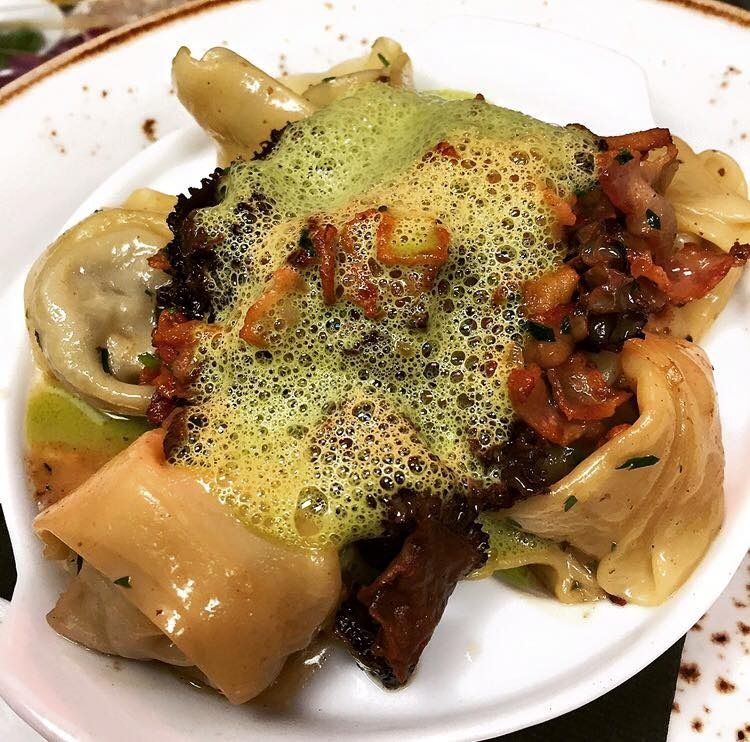 Highlights from the entree menu include the Crispy Grilled Mediterranean Octopus (first photo below, $16), the Sous Vide Blueberry Balsamic Glazed Colorado Lamb Ribs(second photo below, $18), and the Ahi Tuna Carpaccio, served with black truffle chimichurri and watercress (third photo below, $16).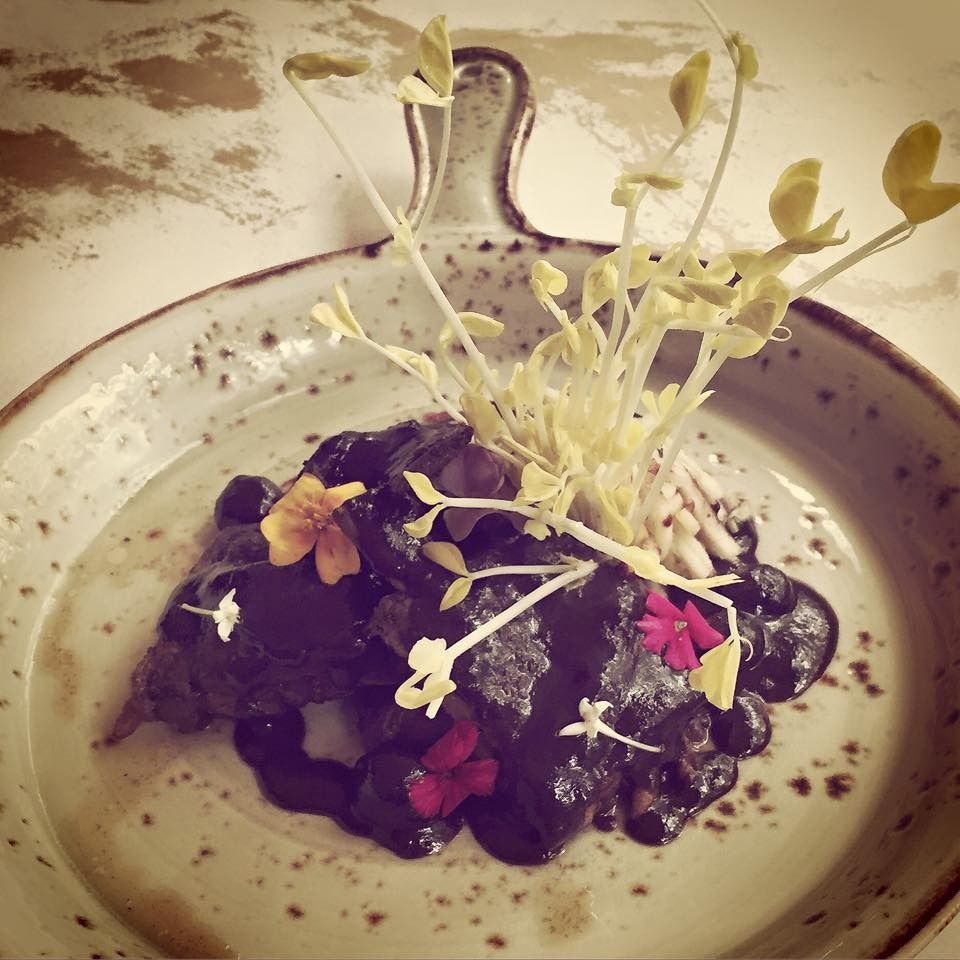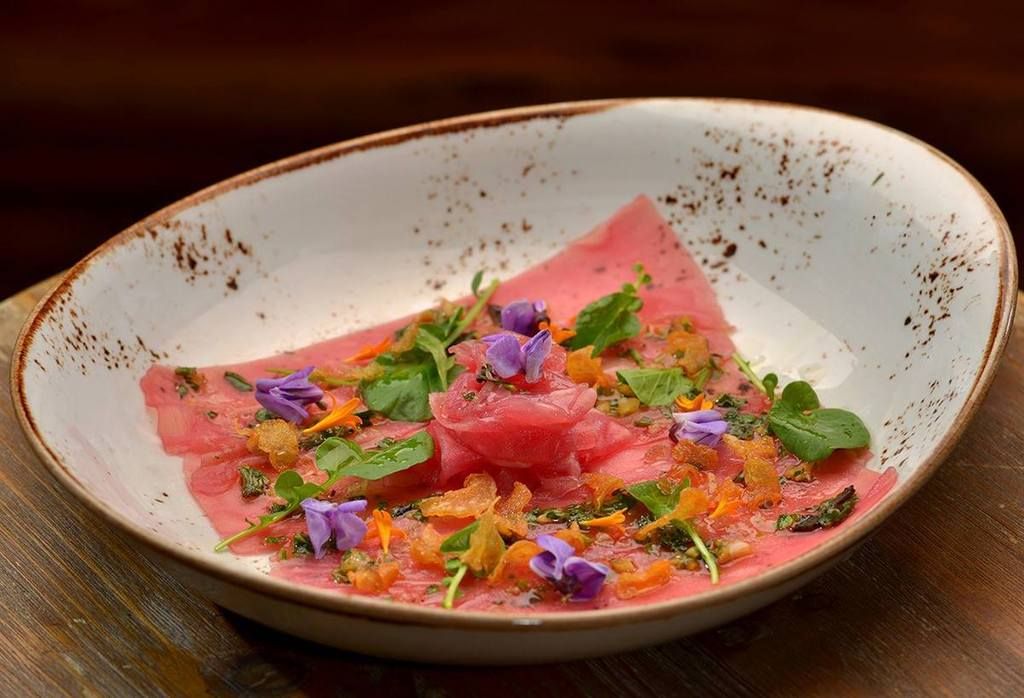 Our favorite drink hands down is the Icelandic Berry, made with vodka, muddled raspberries, fresh pineapple chunks, squeezed lemon juice and a torched Rosemary sprigs.
Prices may be a bit too high to make Lique a regular go-to spot for most, but for a special occasion or romantic night out with your partner, the food and ambiance make it well worth those two-digit appetizer price tags.