Icon Miami will aim to establish new standards in Miami's nightlife
Photography by Andrew Stankus, WorldRedEye
There's a new club on the block, and it's name is Icon. Replacing Mansion nightclub, the 30,000 square foot mega club opened its doors for the first time on New Year's Eve. Unlike many of its neighbors, Icon celebrated its opening with a complimentary party – for invitees, of course. Photography by Andrew Stankus, WorldRedEye.
Helmed by nightlife and hospitality veterans Emi Guerra and Louis Puig (of Club Space fame), Icon aims to "establish a new industry standard for South Beach's nightlife."
Designed by Thirlwall Designs, Icon pays tribute to the venue's history as a theater during Miami Beach's legendary Art Deco era, as well as "icons" that have left their mark on the space across the decades – icons that include Al Capone, Prince, Beyonce, Calvin Harris and more.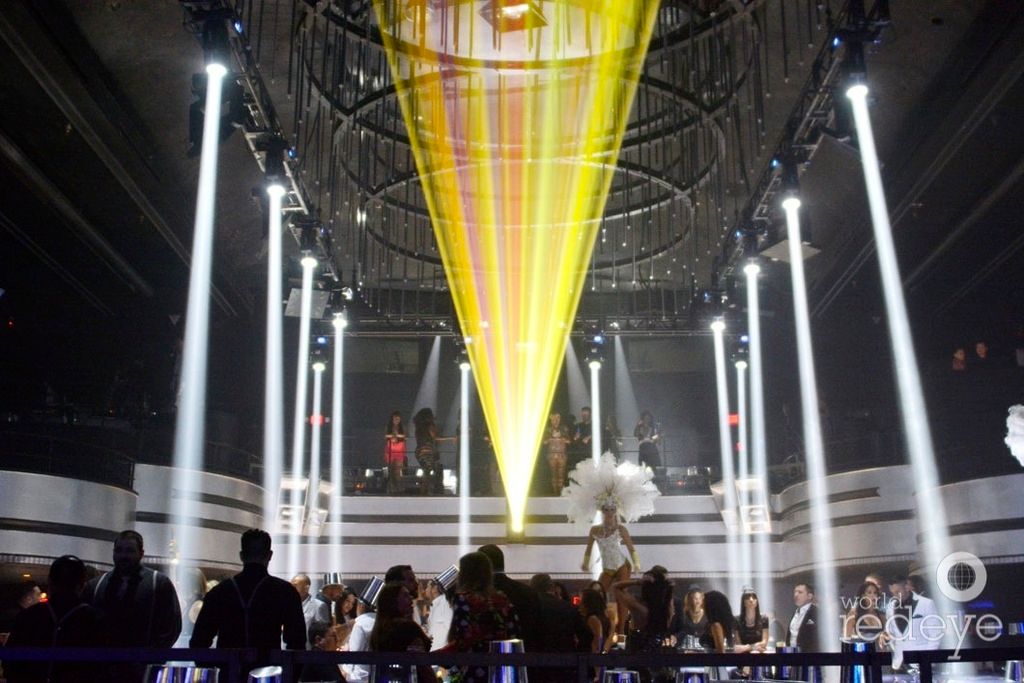 But while the venue's decor and branding may nod to the past, the technology within is anything but dated. The club features a variety of interactive fixtures to add versatility for future performers, as well as state-of-the-art LED technology geared toward enhancing a multi-sensory experience for partygoers.
"The opportunity to revive the building and its legacy of success is a true honor," said Guerra. "Nightlife is a fundamental part of the South Beach lifestyle and with more than 40 years working within the entertainment industry, Louis and I are looking forward to delivering a fresh, customer-focused concept that pays tribute to the paramount moments that took place within Icon Miami's previous incarnations."