5 things we love about Rec Room



1. The vibe.
Never pretentious, Rec Room has that laid back-cool atmosphere you'd expect to find at any local joint, mixed in with the swank and style of an underground speakeasy (the club was actually inspired by legendary New York City nightspot No. 8). People come here to let loose and get down, and that's exactly the kind of attitude the club inspires in its patrons.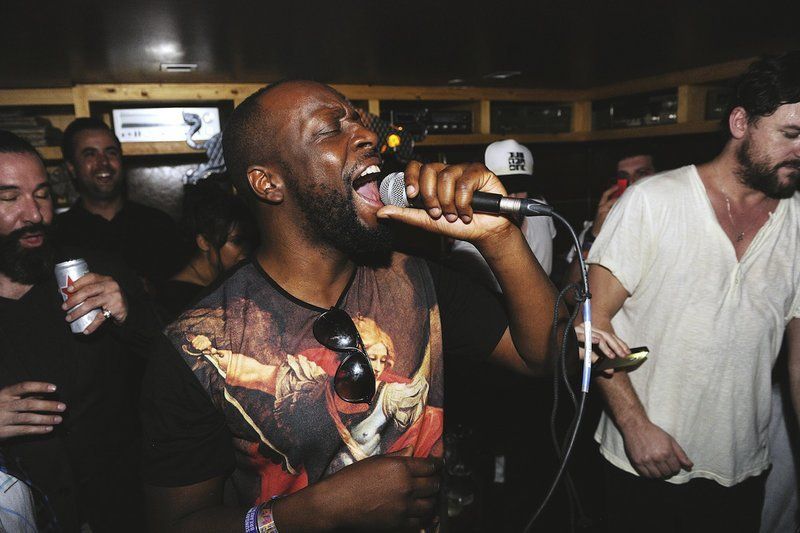 2. The talent.
Adhering to a strong tradition of booking great musical acts no matter what the genre, Rec Room has hosted talent that runs the gamut from dance music to classic hip hop, including artists like Wyclef Jean, Gorgon City, Robb Bank$, Phife Dawg, Trick Daddy, Claptone, Justin Jay and more.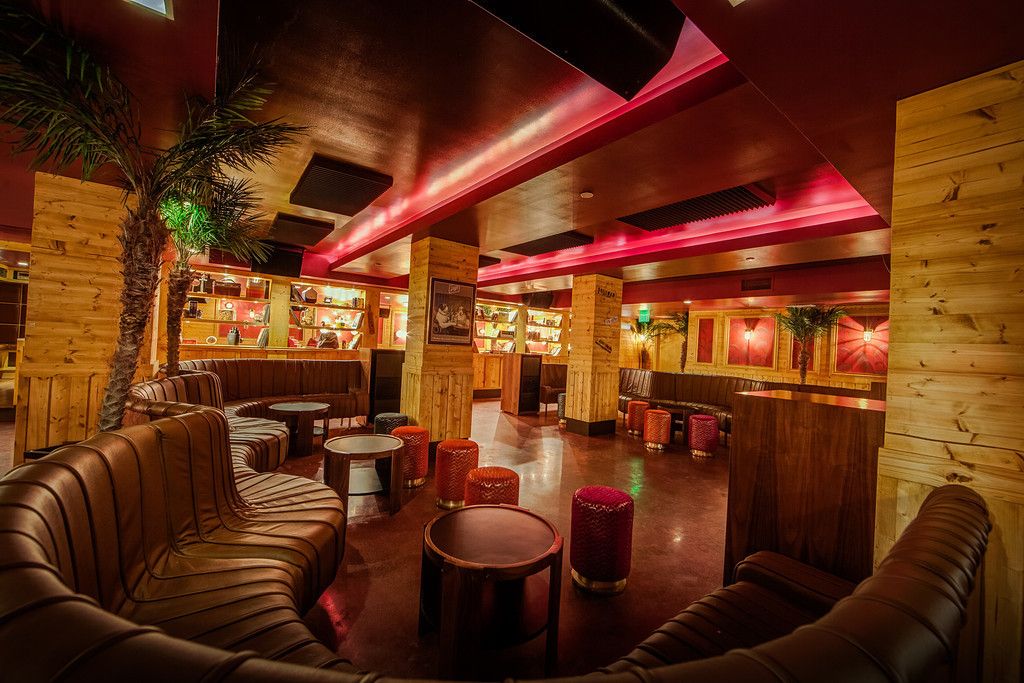 3. The space.
Intimate, warm, and filled with retro memorabilia, Rec Room feels like the pimped out living room of a really cool music-savvy bachelor. The space makes every performance feel like a private house party.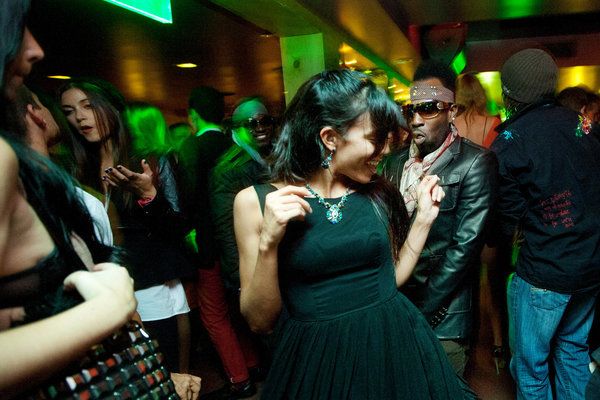 4. The people.
From upscale cool to hipster chic, you'll find all manner of folks at Rec Room, which prides itself in its non-discriminatory party atmosphere. The one thing they all have in common? A desire to turn up and get down to some good music.
5. The team.
South Beach clubs are notorious for hiring models with better looks than pour skills to man their bars. Not Rec Room – the behind-the-bar team at this cozy nightspot is always ready to slip you a joke (and some extra liquor). Be kind and patient when waiting your turn at the bar, and rest assured they'll take care of you. That's not mention the staff from LDV Hospitality, who's hands-on approach to hospitality continues to turn first-time visitors into long-time regulars.