All the feels: The range of emotions locals experience during Art Basel
Crazy Rouge of Hong Kong wears a Tangram turban at Art Basel, obviously. Photo:
You either love Art Basel or you hate Art Basel. Odds are, if you're from Miami, you merely tolerate Art Basel. Sure, you enjoy getting your cultural swag on, but having the art world's biggest meet-up in your backyard can cause rage blackouts of epic proportions. Below, a list of #feels that most Miamians have when Art Basel barges into town.
BROWSE: Miami.com Guide – Art Basel
1. Utter and total despair when you're sitting in Basel + holiday + everyday Miami traffic.
Related content
2. Rage when you decide to stop being a lame and actually go to one of the free Basel events BUT YOU CAN'T FIND A SINGLE AFFORDABLE PARKING SPOT.
3. Confusion when you can't discern if someone is a typical Wynwood hipster or a piece of living breathing performance art.
4. Satisfaction when you find out a celeb was looking at the same "art" as you. Make that complete and total elation if it's Beyoncé.
5. Envy when that celebrity can actually AFFORD the art, but you very obviously cannot.
6. FOMO of the worst kind when you see Snaps of your friends at a Basel party and you're sitting at home #foreveralone because you didn't RSVP in time.
7. Eternally grateful when your friend in PR can get you into Art Miami or Scope Miami.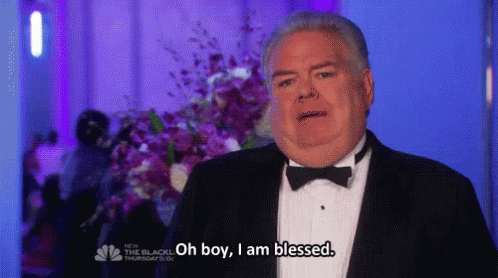 8. Sad AF when you realize you spent all your money on Basel nonsense and the holidays are just around the river bend.
9. Pleased as punch when that art behemoth exits your life and you're in the clear from all the madness… until Ultra.