What does the word 'dale' mean? So many things.
Pitbull popularized the word dale, but the world needs to know all of its uses. Dale!
Thanks to Pitbull, the world knows the joy of using the expression "Dale!" And don't let me catch you pronouncing it "Dail." It's DAH-Lay.
Dale's precise translation from Spanish, according to Google Translate, is "Go ahead." But in Miami, dale has many many meanings. We are going to break them down for you, with the help of gifs of Sign with Robert, an instructional video that teaches sign language.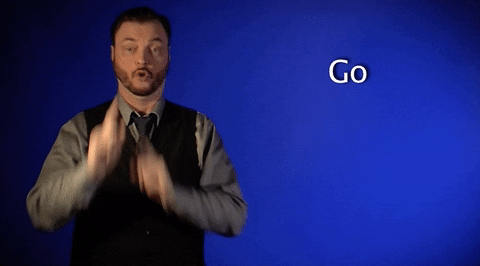 Dale.
1. When someone is going to do something stupid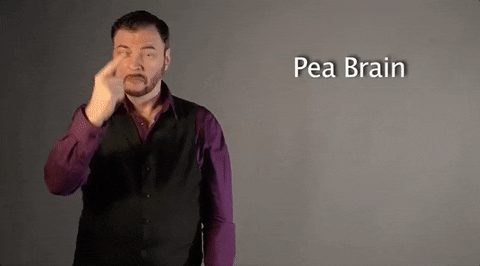 "Dale, eat that red light. I hope you get t-boned!"
2. When your jam comes on


"Dale! ESOOOOOO!"
3. When you're being polite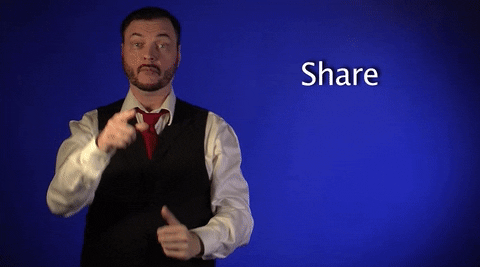 "Dale, take the last croqueta. I have to fit into a dress this weekend."
4. When you're mad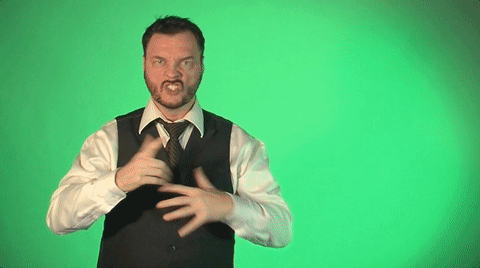 "My momma??? DALE! Come say that to my face!"
5. When we're all in agreement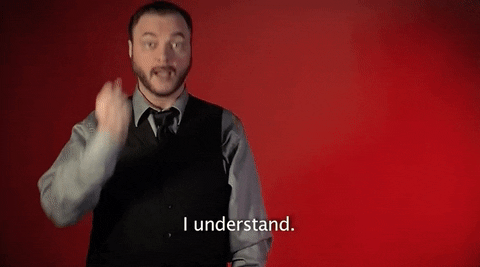 "OK, so we first are going to meet at Ball & Chain, then head over to Chino's party. DALE!"
6. When you're about to do something you know you'll regret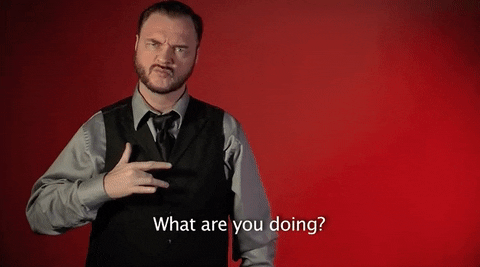 "It's 4 a.m., I drank WAY too much, and I have class tomorrow afternoon. But dale, let's go to Space."
7. When you want to end a conversation


"Great chat, but I have to go pick out a dress for Menganita's quinces next weekend. Dale."
8. To express interest in the opposite sex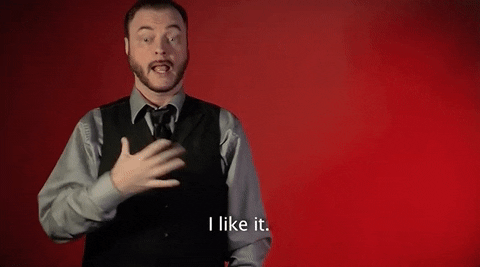 "Dale, pero esa jevita esta dura!"
This which translates roughly to "Goodness, what a lovely young lady!"
9. As a threat (mainly from angry mothers and abuelas)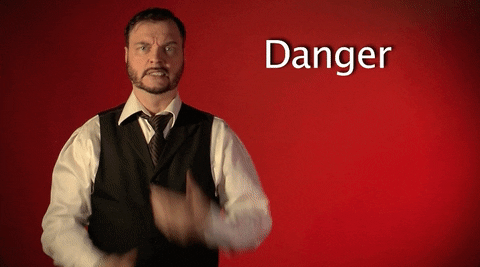 "Dale, que te voy a dar con una chancleta si me sigues contestando!"
Translation: "Keep talking back to me, and you're gonna take a flip flop to the head."
10. Brotivation at the gym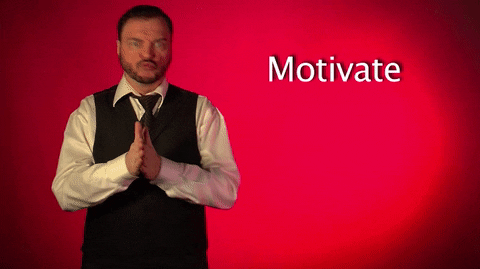 "Come on, bro. You can bench that. Dale que tu puedes!"