5 things Beyonce should do while she's in Miami
She's been the talk of the town lately for her upcoming arrival to Miami where she will be performing as part of her 2016 tour. We just wanted to remind Beyonce of certain things which she should take precaution. The Lemonade drama has seemed to be more than enough to last her all year.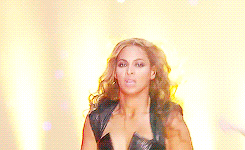 So here are some things Queen Bey should do while in Miami: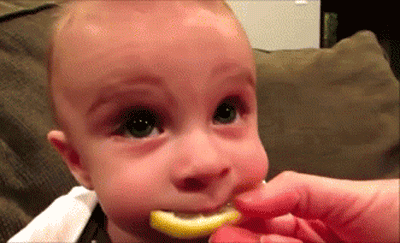 It's only right she takes a trip to one of Miami's lemonade places for a taste of the good stuff.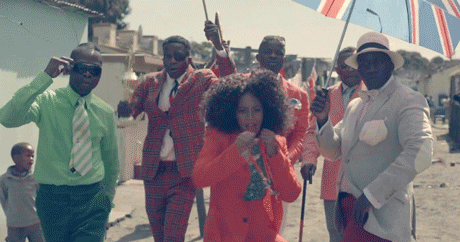 2) Avoid elevator rides with Jay-Z and Solange
Unless you want a two-peat of your sister trying to body slam your hubby a-la Hulk Hogan, keep them in separate rooms and far from elevators and anything above second floors.
3) Take Blue Ivy to the Miami Children's Museum
This is a must-go for any child that comes to Miami. They truly get to experience innocent fun, and keep away from the distraction that a 'hostile' and sour relationship could entail.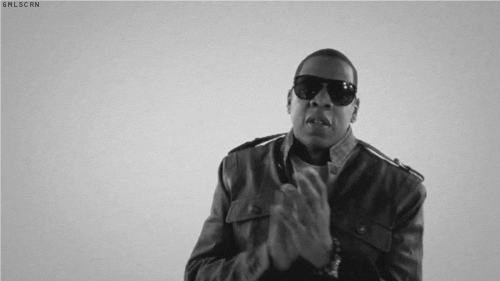 4) Go to Monty's Raw Bar, and upgrade from Red Lobster.
It's the least one can do for Jay, after bashing the guy, though he deserved it for taking the Queen for granted. All we know is that he now has 100 problems and eating lobster ain't one.
5) Stay away from baseball bats while at Marlins Park
In case she spazes out before, during or after the show.