7 funniest names ever drafted by the Miami Dolphins
With the NFL Draft quickly approaching, we decided to take a look at some of the most unique (and funny-sounding) names of players the Miami Dolphins have drafted in their team history.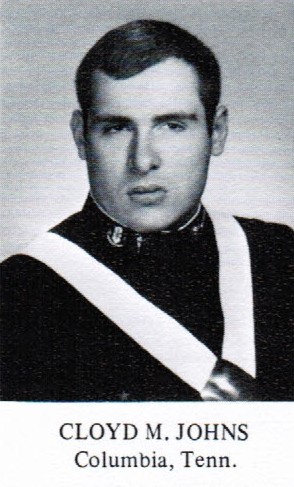 1. Skip Johns
Good advice in life — unless you work in Amsterdam's Red Light District. The running back from Carson-Newman never panned out, but his name is an all-time great.
2. Brownie Wheless
This defensive tackle out of Rice never played a down in the NFL. But he could have made a killing as a pastry chef.
3. Aubrey Beavers
Nothing strikes fear in the hearts of opposing running backs like the first name Aubrey, the last name Beavers. Better than Jennifer Woodchucks, we guess.
4. Rich Diana
If you're going to be a Diana, better to be a Rich one than a Poor one, we guess. But certainly, this fullback out of Yale was a glutton for punishment in the locker room.
5. Uwe von Schamann
There are endless puns with this kicker drafted in 1979. He was no joke on the field, however. He held the record for extra points in a season for 23 years.
6. Larry Csonka
Has anyone ever had a more fitting name for a bruising running back or, in Csonka's second career, an extreme outdoorsman?
7. Mercury Morris
OK, his first name is technically Eugene, but nobody would turn up the temperature — with both his play or his trash talk — like Mercury.