Zac Efron doesn't resemble the teenie bopper from 'High School Musical' anymore. This boy is ripped. Efron is in Miami Beach shooting the 'Baywatch' movie and man, we checked out some photos on Efron's Twitter page and — holy smokes! — he must be getting some good workout pointers from his costar Dwayne "The Rock" Johnson. Spring breakers, be warned. Last time we checked, the guys were camped out over at around 71st and Collins Avenue. Enjoy the view.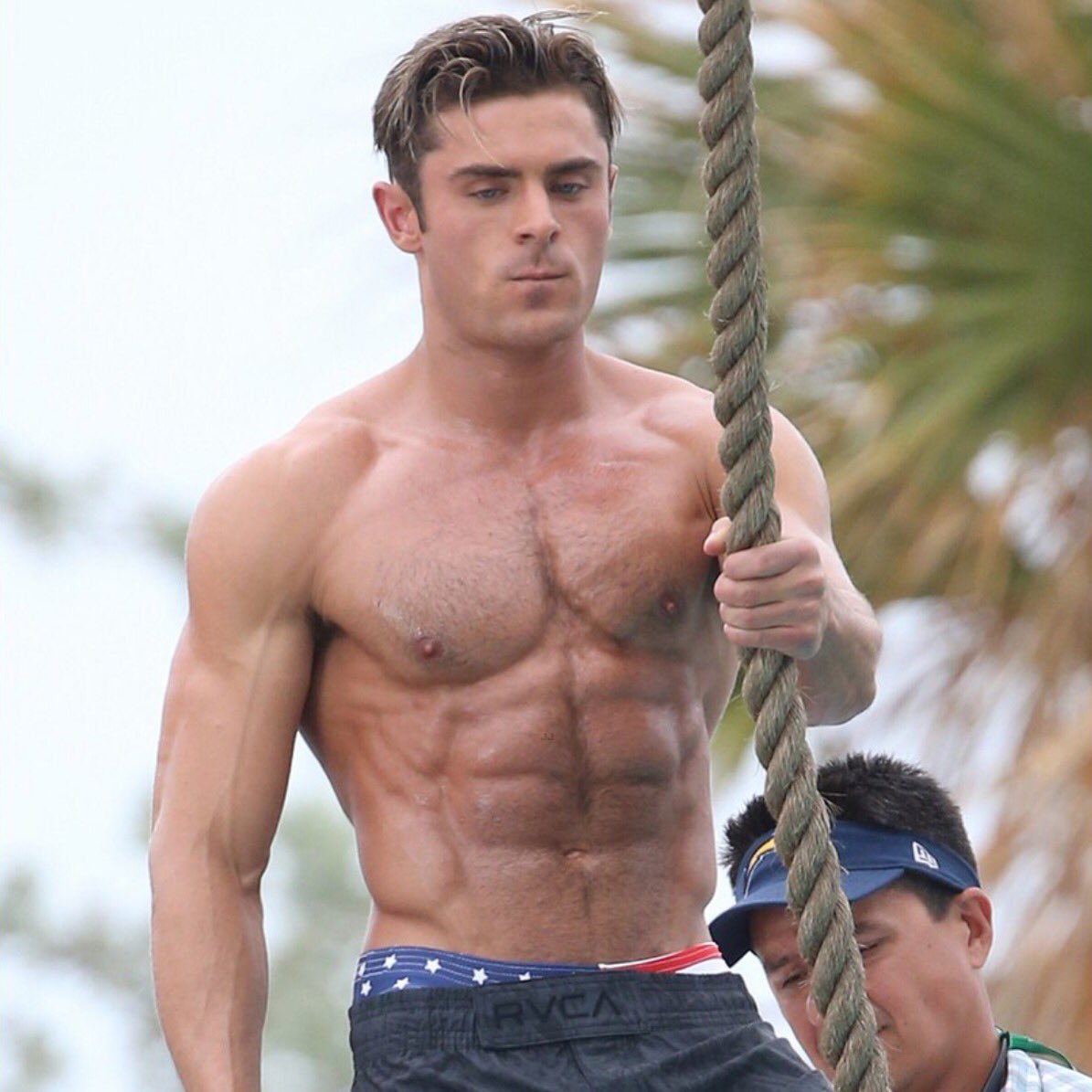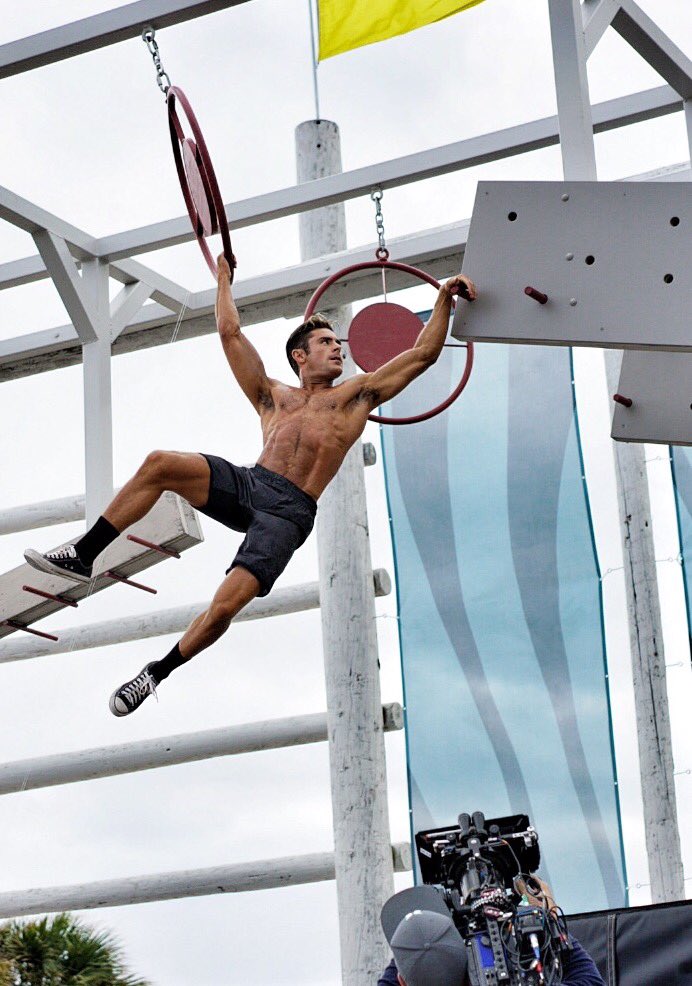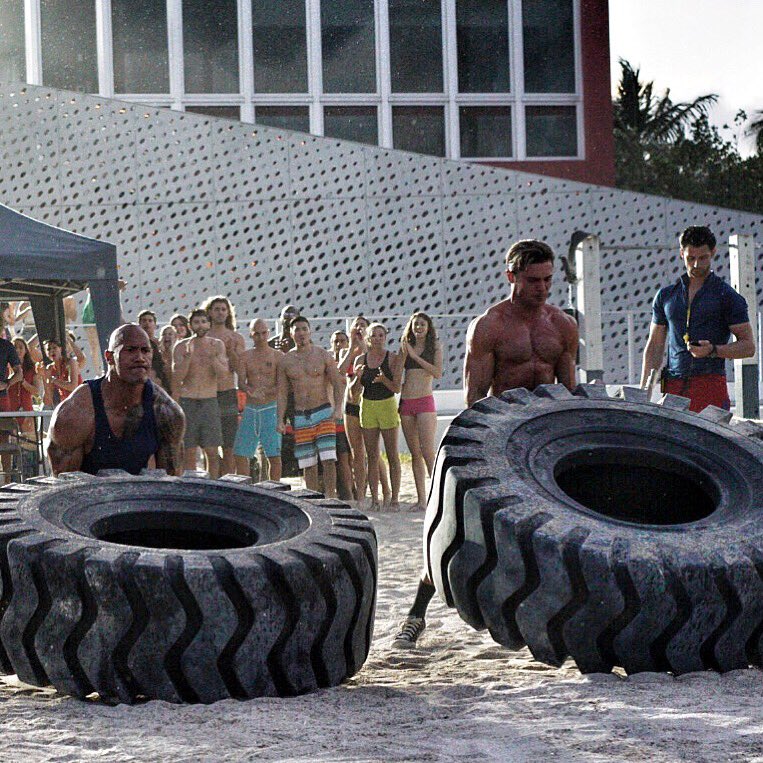 Digital Access For Only $0.99
For the most comprehensive local coverage, subscribe today.