10 ways to prepare for the Beyonce concert
The day has come for the Queen and her hive to come together. Tonight at Marlin's park, Beyonce will be taking over and getting everyone in formation after her most recent and very controversial visual album, Lemonade.
Bey's concerts are always a good time, but there is a way to prepare so that your eyes are always on her as you dance through the night: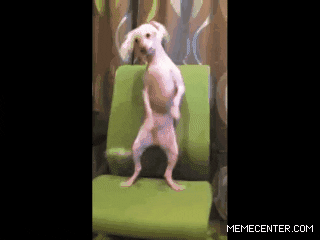 1. Wear comfortable clothes and especially shoes.
There's no 'getting in formation' when your feet hurt one hour into the event. Comfort and style can go in the same category. Would you rather dance like a poodle on two feet- while standing on a chair singing – or be in pain and miserable?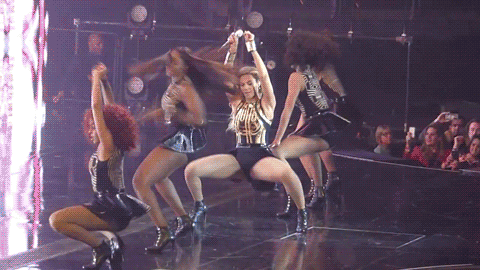 2. Listen to her older albums because she will be throwing back a lot more than that a**.
With so many albums and amazing songs throughout the years, there is no such thing as a Beyonce concert without some major throwbacks of songs that we all listened to throughout the early 2000's and beyond.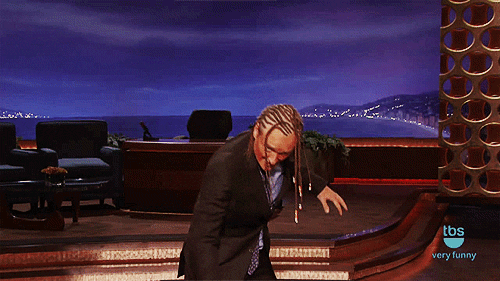 3. Don't wear corn rows, unless you always do and did.
Everyone and their mom seems to be wearing them right now, so unless you want to look like every basic bit*h in the building, wear a bun, your hair down or some regular hairstyle. Don't be a try-hard. Don't be a poser. 4. Charge your phone
Make sure it's at 100 percent and don't use it too much before the show so you can get good footage throughout. Nothing is worse than having only 25 percent of battery left two songs into the concert, because you were busy texting Sally about how you ran into Sammy and she looked horrible in the same corn row hairstyle you're wearing, and your favorite song hasn't even come up yet. Save yourself the disgrace and don't go crazy on your phone, unless you have a battery case or something that will keep it (insert '100' emoji here) throughout the night.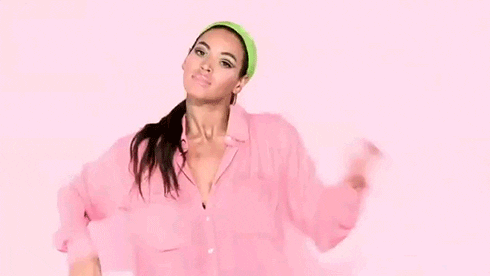 5. Empty your phone of extra photos and videos if it happens to be full, so you have enough to film Queen Bey.
Every one of her concerts is so unique and she puts on such a great show, that it's only right that you film it and take pictures, so if you constantly get a notification saying that your memory is full, today is the day to listen to it and get rid of some of the stuff on your phone, so you can get some good shots, or use your ipod.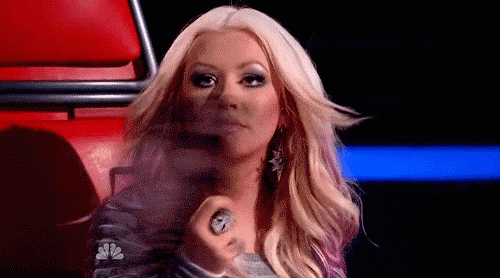 6. Bring a manual fan
There will be a lot of people. It will be steamy, sticky and hot, and you will thank yourself for it. 7. Wear a small crossover bag or fanny pack
Avoid big bags and make sure you're free-handed, while your items are always with you. Sometimes people stand on chairs to get a better view, especially if they're in the front sections. Others want to get up and 'werk it' without a worry in the world. If you're one of those people, bring a small bag that you can tie to or hang on your body without it becoming a hassle. American Apparel has good options for fanny packs and canvas totes.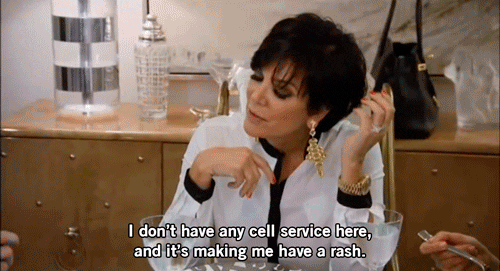 8. You may have poor internet reception
If so, don't waste time trying to upload the videos because your battery will drain faster and you will want to cry. Spare yourself the tears and just dance.
9. Drink some lemonade and add some honey
Do it while you watch her newest visual album because you can be sure that she will be doing a lot of her performances based on Lemonade and her most recent productions.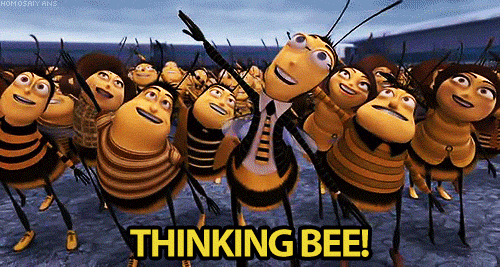 10. Be ready for the time of your life
If there is one thing The Queen does, it's put on a good show for her eternally loyal Beyhive.