2016 - The Year The Music Died - Bowie, Frey, Prince
Could there be another year more tragic for music icons and legends than 2016? Now with Prince's death, the heavens must be having an amazing concert. Here's a look at the music greats that have passed on in the first four months of 2016.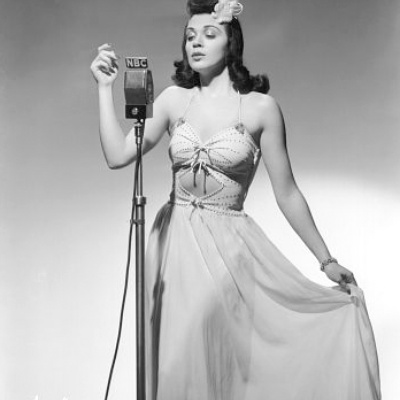 Jan 7 – Kitty Kallen
Kallen, 94, American singer and Hollywood Walk of Fame honoree known for her hit "Little Things Mean a Lot."
Jan 8 – Otis Clay
Clay, 73, American Grammy-nominated R&B and soul singer and Blues Hall of Fame inductee.
Jan 10 – David Bowie
Bowie, 69, English singer, artist, actor, and Rock and Roll Hall of Fame inductee with a five-decade glam rock career, five platinum albums, and roles in Labyrinth, The Last Temptation of Christ, and The Prestige.
Jan 18 – Glenn Frey
Frey, 67, Eagles guitarist and founding member, known for co-writing some of the band's greatest hits including "Tequila Sunrise," "Hotel California" and "Take It Easy."
Jan 28 – Paul Kantner
Kantner, 74, guitarist, singer, songwriter, and founding member of the bands Jefferson Airplane and Jefferson Starship.
Feb 4 – Maurice White
Maurice White, 74, singer, drummer, producer, and co-founder of Earth, Wind & Fire.
March 8 – George Martin
Martin, 90, British record producer known as the "Fifth Beatle" for his work with the famous pop group. He died in his sleep in his home in Wiltshire, England, but a cause of death has not been reported.
March 16 – Frank Sinatra, Jr.
Sinatra Jr., 72, son of Frank Sinatra and famous singer in his own right. Frank died of cardiac arrest in Daytona Beach while traveling the country on his "Sinatra Sings Sinatra" tour, CNN reported.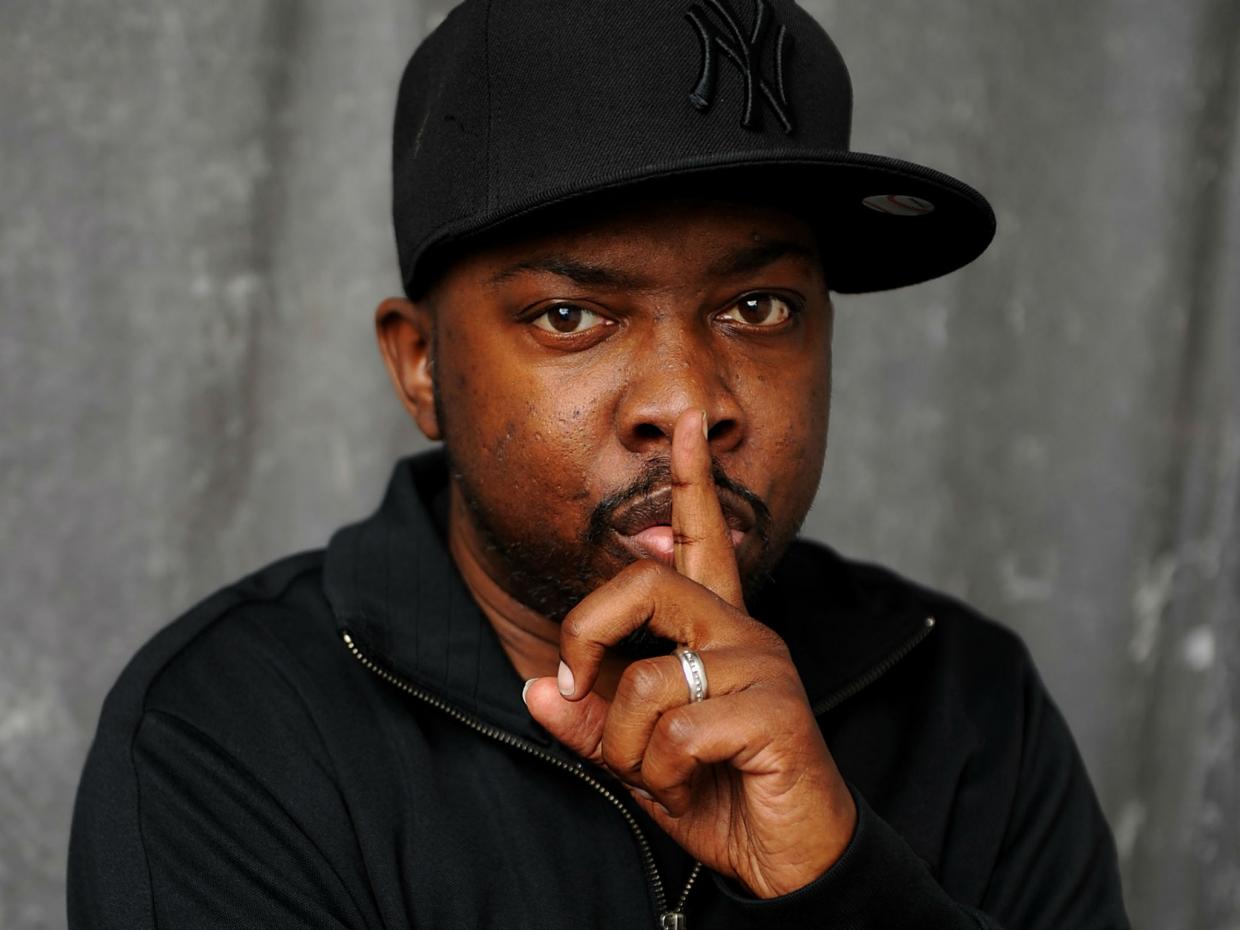 March 22 – Phife Dawg
Malik "Phife Dawg" Taylor, 45, member of A Tribe Called Quest. The exact cause of the emcee's death is unknown, but the diabetic suffered from a number of recent health issues, including a 2008 kidney transplant
April 6 – Merle Haggard
Haggard, 79, Country Music Hall of Famer who helped create the Bakersfield sound in country music. He died at home near Redding, California, on his birthday. As TMZ notes, Merle battled double pneumonia last year but had been feeling better recently, so much so that he had scheduled tour dates with Willie Nelson.
April 21 – Prince
Prince Rogers Nelson, 57, was discovered at his Paisley Park compound in Minnesota. He sold more than 100 million records, won the Academy Award for Best Original Song Score for "Purple Rain" in 1985 and won 7 Grammys and was inducted into the Rock and Roll Hall of Fame in 2004.
Source: Celebstoner.com