5 reasons to attend the Shop & Sip Soiree at the Viceroy Hotel
The past two Wednesdays have been a ball for attendees of the Shop and Sip Soiree, with shopping, spa treatments, drinks and tapas in a happy-hour-style vibe. The last Shop & Sip Soiree at the 15th and Vine Kitchen & Bar from 5 p.m. to 9 p.m. will be on Sunday, March 27, and here are five reasons why you should make it to the event: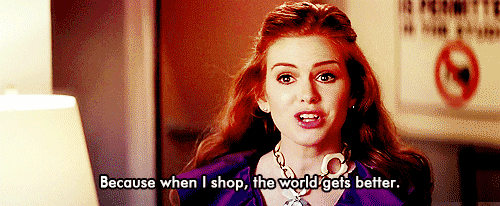 1)
You can shop til you drop
There will be vendors selling their clothes and accessories. Sunday they'll include TOMS. Nothing like some retail therapy on a weekend.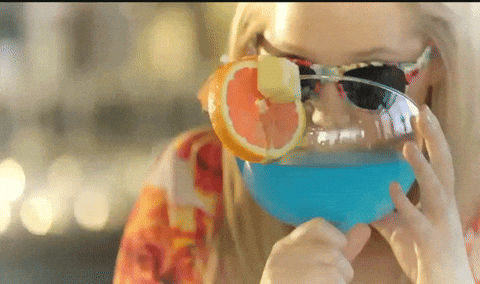 2) Drinks will be served through the evening
What's a happy hour without a drink? At the soiree, you get one complimentary drink and then happy hour specials at 15th and Vine Kitchen & Bar, are offering a variety of cocktails.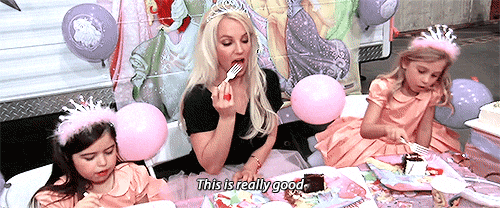 3) Mediterranean inspired appetizers
Award-winning chef Kamel Dahmani will be making bites that include babaganoush, lebaneh with feta, hummus with Tahini, carrot harrisa, cucumber yogurt, chicken, beef and shrimp kebobs and well as pork belly and lamb sliders.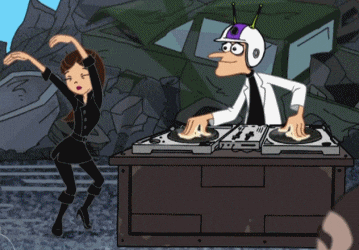 4)
Because what's a party without a DJ?
There will be music by Scratch DJ Academy artists, who will be spinning throughout the event.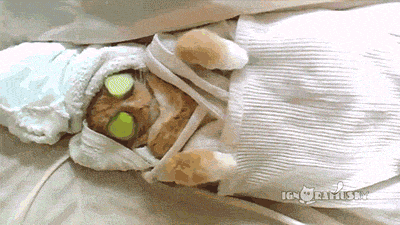 5)
Mini treatments at The Spa at Viceroy.

Throughout the soiree, people can sneak away from their weekend stress and escape reality by sitting back, relaxing and getting a complementary pampering at the spa.